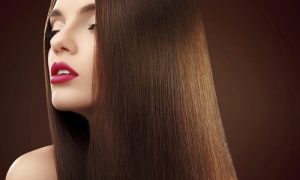 Keratin is a protein that's naturally occurs in your hair. Keratin treatments comprise ingredients that can smooth curls and frizz and boost shine for up to six months or more. A Cosmetologist applies a keratin hair-straightening product to your hair and then uses the heat of a flat iron to seal it in. The process takes about 90 minutes or longer, depending on your hair's length. A keratin treatment is applied to washed and completely dried hair, and is not rinsed out before you blow dry and straighten your locks. When you do wash your hair, do so only as needed, and with a sulfate-free shampoo only and not with the conditioner. We at Dermesthetic have experienced dermatologists and cosmetologists conducting these procedures.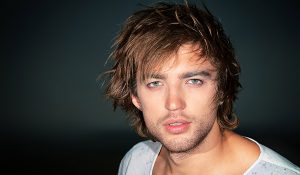 Keratin treatments won't make your hair break, but the flat-ironing might. The hair breakage has nothing to do with the treatments and everything to do with the flat irons that are used to dry and seal the hair afterward. Some stylists / salon professional having no knowledge of internal physiology/composition of hairs may use a flat iron that is way too hot and scorches hair, making it break off.
Consultation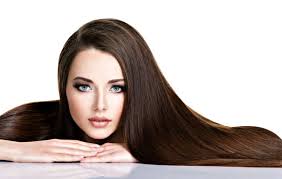 Keratin is more of a restorative treatment. Even if you have a good hair type, it still strengthens the hair shaft and makes your hair more resilient. It is recommended that before to get it check with a dermatologist before getting a keratin treatment especially if someone have psoriasis or seborrheic dermatitis. We at Dermesthetic have such expertise and knowledge.
Doing a keratin treatment yourself won't give you custom results, since at-home treatments don't evaluate your individual hair type. At-home treatments tend to be damaging, but also shorter lasting.
If you decide to go with a stylist, schedule a consultation first with a Dermatologist/Cosmetologist so they can determine the appropriate formula for your hair. For example, if you have a light hair color, a cosmetologist can adjust the formula so that the tonality of your shade doesn't change.
Treatment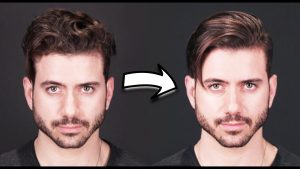 "Keratin" doesn't actually smooth hair; the treatment will contain chemicals or other smoothing ingredients. Some keratin treatments contain ingredients that release formaldehyde, which can be carcinogenic. Others use alternatives to formaldehyde. We at Dermesthetic have experienced dermatologists and cosmetologists conducting these procedures and properly advise the customer if they want to ensure that the treatment is formaldehyde-free.
Methylene glycol, methanol, formalin, and ethanediol all release formaldehyde when heated or combined with water.
Alternatives to formaldehyde contain glyoxylic acid (or derivatives).
Treatments without toxic chemicals are not as effective at softening the curl pattern of hair.
Technique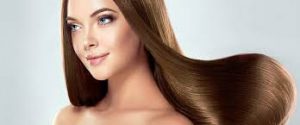 We are at Dermesthetic have highly qualified Dermatologists/Cosmetologists who are expert in hair treatments and procedures. In Keratin Treatment, they take a section of your hair and apply the treatment product, starting with a small amount and increasing until the hair is coated but not overly saturated. Use a fine-tooth comb or a hair coloring brush to work/apply the product into each section, from your roots to ends. Treat every section of your hair with expert knowledge and expertise which the salon professional/technician don't have.